Welcome
Your Computer Genius helps people be happy,
in spite of

technology! We focus on making tech just work for human beings, and for the businesses, charities, and organizations they run.

Your Computer Genius has an elite team of internet engineers, network administrators, software developers, and desktop support agents based in the United States. We also have a life outsourcing and data management team based in Africa.

We have expertise in network security, programming, websites, apps, and much much more. We work with Macs, PC's, iOS, Android, and more.

We have clients worldwide, including in the United States, Canada, Belgium, Hungary, the United Kingdom, Kenya, and Uganda.

We look forward to working with you!
Online Backup
First things first: Do you have a backup?
In 2014 the hip thing to do is to have Carbonite's friendly robots backup your data online.
If you're not backed up already, please check them out or give us a call to help.
IT Solutions
The things we love to do are Software Development, Network Administration, Internet Engineering, Computer Consulting, and Desktop Support.
Contracted IT Departments
Small to midsize companies (10-30 employees) use us as their full-service IT Department.
We work with you to budget effectively and plan strategically. We can setup a helpdesk and a policy based IT administration.
Portland, Oregon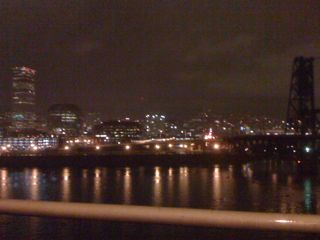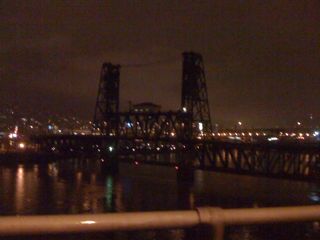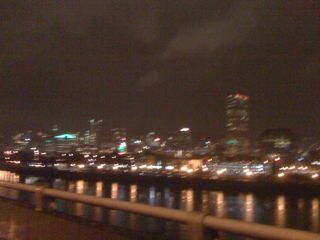 Portland, Oregon has been the home of Your Computer Genius for more than 7 years, 298 days, 7 hours, 46 minutes, and 25 seconds.
We love the coffee, the beer, the beards, the sushi, the people, the Mac craze, the bridges, the bikes, the rivers, the freshness of the rain, and the proximity of so many natural wonders. If you don't already live here, come visit — you'll stay!
Domain Registration & Web Hosting
We provide best-in-class Domain Registration and Web Hosting — providing exactly what you need, and serviced by Your Computer Genius.
We primarily use Joker.com for Domain Registration and Media Temple for our client hosting.
Give us a call, and we will set it up for you! Yes, we can also snipe domains when they expire if you need one that someone currently has. Yes, we also work with other platforms, including Shopify, Squarespace, and many more.
Join the Your Computer Genius Team
Interested in becoming a Your Computer Genius Team Member?
The Patron Saint of Computers: Saint Isidore of Seville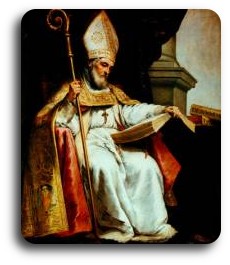 Isidore of Seville is the official Patron Saint of computers, computer users, computer programmers, and the Internet. His feast day is April 4th.
"Isidore was the last of the ancient Christian Philosophers, as he was the last of the great Latin Fathers. He was undoubtedly the most learned man of his age and exercised a far-reaching and immeasurable influence on the educational life of the Middle Ages. His contemporary and friend, Braulio, Bishop of Saragossa, regarded him as a man raised up by God to save the Spanish people from the tidal wave of barbarism that threatened to inundate the ancient civilization of Spain, The Eighth Council of Toledo (653) recorded its admiration of his character in these glowing terms: "The extraordinary doctor, the latest ornament of the Catholic Church, the most learned man of the latter ages, always to be named with reverence, Isidore". This tribute was endorsed by the Fifteenth Council of Toledo, held in 688."
Further reading: St. Isidore of Seville
Email
Please Note: This form is not secured by SSL. Please reload this page through HTTPS to enable the SSL protocol.
Your email is safe with us—we do not share our client information.
Please see our Privacy Policy for more details.
Call